What does this online system offer?
The platform allows to pamper both baby and parents, since the management of the baby gift registry takes place online. Safe, user-friendly and convenient.
In addition, the platform offers future or new parents web space for a personalised website for their baby.
Baby not found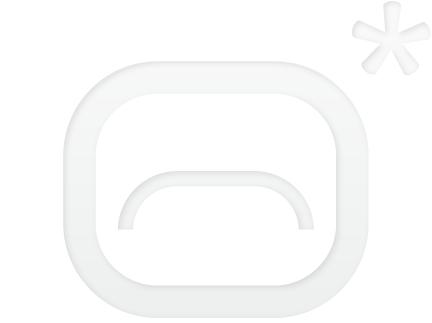 No matching baby names were found
Are you sure about the spelling?
Feel free to try again...